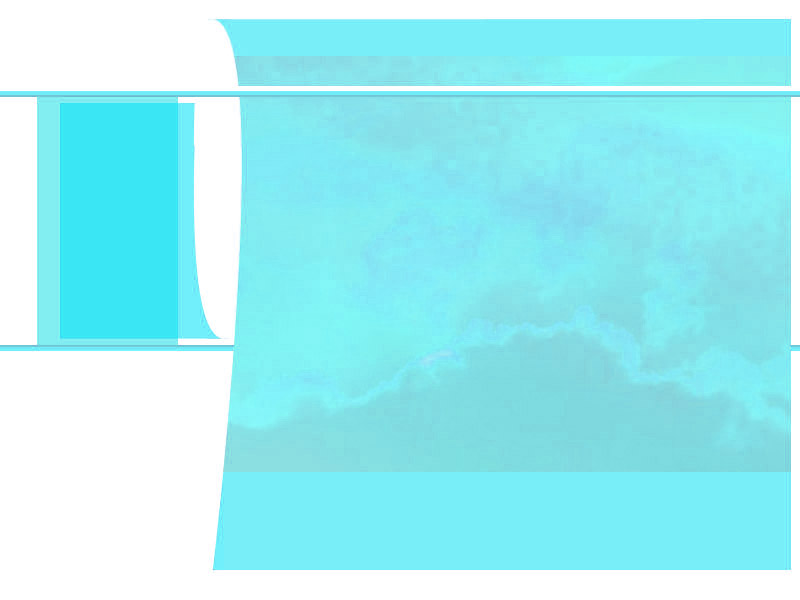 "Andrea received her masters degree [in 2002], and her playing is a testimony to her years of study with, among other teachers, Jill Felber.  She has a silken tone and her mastery was evident...[The concert] was a pure delight."


-The Valley Voice
"Neil Di Maggio gave a 'brilliant display' in his performance of Beethoven's Choral Fantasy with the Santa Barbara Master Chorale."


-The Santa Barbara       

Independent
"I didn't listen to much flute music before I moved here.  Once I started hearing the likes of Jill Felber, Adrian Spence, Francine Jacobs, and Suzanne Duffy, I soon mended my ways.  Now we must add Andrea Di Maggio to that list - if, indeed, she is not there already.  Ms. Di Maggio and pianist husband, Neil, carried this concert with stellar playing and social grace...

Neil Di Maggio really knew how to turn on Lizst's continental charm...The Piazolla (Tango Etude) was chiefly notable for Ms. Di Maggio's wonderful rendering of it."


- The Santa Barbara Independent
"As an active soloist, chamber musician and accompanist, Neil maintains consistently high standards in his performances.  I have had the pleasure of attending many of his concerts, both solo and collaborative, and have never failed to be impressed with the security of his technique and the sensitivity of his interpretive decisions."


- Betty Oberacker,
UCSB Professor Emeritus